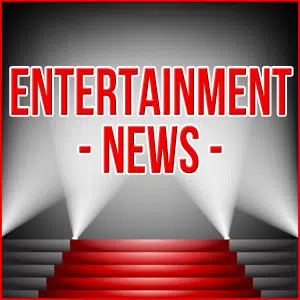 Kane posted a video late Friday night hanging-out in his kitchen with his furr-babies.
They were listening to a new song of his and the pups were reacting like any fan may when they here Brown's new track.
Brown captioned the picture "Tag someone you're gonna be jamming the new music with".
Brown's canine pals knew exactly who they were jamming out with.