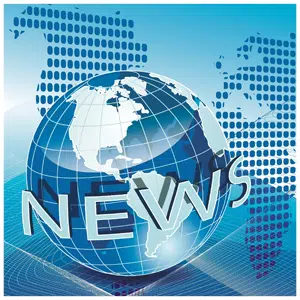 UPDATE: Trump Signs Spending Bill After Veto Threat
(Washington, DC)  —  President Trump is ending confusion over the big catch-all spending bill.  At the White House today, Trump signed the bill after threatening to veto it.  He said he signed it for national security reasons.  Trump praised a big increase in defense spending.  The bill keeps the government operating through September.  The government was set to run out of money at midnight.  In an earlier tweet, Trump said he might issue a veto and complained that the bill does not fully fund a massive border wall.
The bill provides more than one-and-a-half billion dollars to start construction of the wall.  In his tweet, Trump also accused Democrats of not negotiating in good faith over DACA, the Obama-era policy that has protected Dreamers.  Trump wants to do away with DACA and has challenged Congress to craft a better policy.  Before Trump's veto threat, the White House said he supported the spending bill and would sign it.
###
Terry Moore/jm
Copyright © 2018
TTWN Media Networks LLC

03-23-2018 10:41:03
(Washington, DC)  —  President Trump is signing the catch-all spending bill after earlier threatening to veto it.  During a press event at the White House, Trump said he will never "sign a bill like this again," after it was pushed through at the last-minute before a potential shutdown.  Trump complained it was too long to read in 24 hours and contains a lot of unnecessary spending.
###
John McDade/jg
Copyright © 2018
TTWN Media Networks LLC

03-23-2018 10:35:12