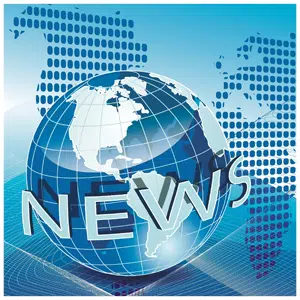 FULL STORY:
BILL MURRAY
 joined the debate on gun control yesterday in an op-ed published by NBC News.
Basically, he's for more restrictions on guns.  And he thinks the students in Parkland, Florida who've been speaking out are having a big impact.
In general, he thinks young people might finally make something happen, the same way they helped end the Vietnam War.
Quote, "Itreally was the students that began the end of the Vietnam War.  It was the students who made all the news . . . and then the movement wouldn't stop."
He also says that one of their biggest assets is their idealism, because they can, quote, "speak from a place that has no confusion, where there is a clear set of values."
(You can read the entire op-ed at NBCNews.com.)
Originally posted on March 23rd, 2018