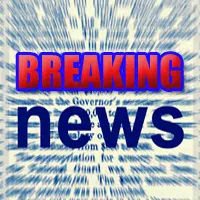 According to the Casey Police Department, there has been a report of a needle being found in a child's candy.  Here is the PSA:
**EMERGENCY PUBLIC SERVICE ANNOUNCEMENT**
Parents please check your children's candy! Tonight we received a call and responded to a residence of a parent who found a needle in their child's candy. This is the first and to our knowledge the only report of this type of incident tonight.
Please, if you find a piece of tampered candy, report it to your local Police Department!
The Casey Police Department will not tolerate this type of act towards our community. Those who are caught will be held accountable and charged to the fullest extent.
Details on the post can be found here.